Below is a list of Links you may find helpful.
PUPTORIA may be affiliated with some of the following links. On this page we will share links to the websites we use along with helpful pet links that you need!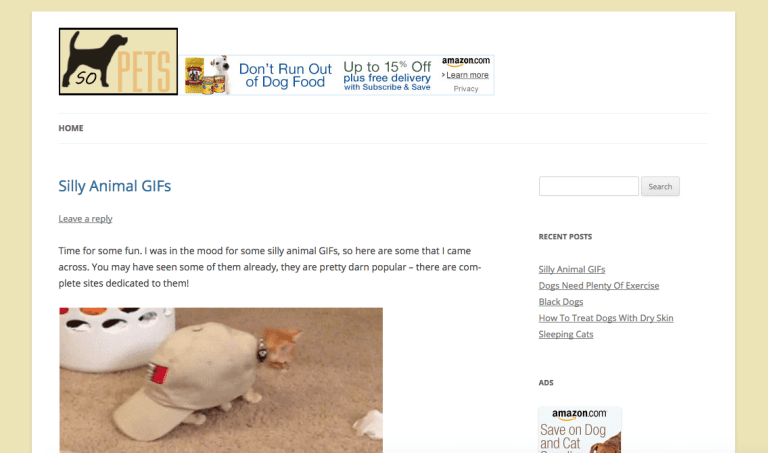 So Pets a UK based page that collects and showcases beautiful animal pictures, animal gifs, memes, and simultaneously shares some great advice for pet care.
Adopt-A-Pet is  a non-profit pet adoption agency. By providing a common internet forum to advertise homeless pets, in conjunction with television and a toll-free number, Adopt-A-Pet has been a crusader in bringing together animals in need with a loving home and owners.